Services Provided
A Helping Hand
Ever dreamed of hosting the perfect party without worrying about shopping, cooking and cleaning up or opening a restaurant that's profitable? Chef Brian West offers a selection of services catered to your specific culinary needs.
CONSULTING
A partner for life
Consulting with restaurants on operational strength, food cost structure and restaurant management. The team will reorganize and strengthen your existing operations to prepare your entity for growth and long term success.
Menu Consulting for restaurant groups to bring a structured and well thought out food program to life.
The Goal is to leave you with a solid operational plan that you coauthored. This is not a takeover coup. I want to be a muse to develop your vision and use my creativity to embellish into something amazing. Everything I work on with you will be yours to keep and I will offer life time support. Below is a list of operational goals that, if given enough time, we should meet as we work together.
Concept Development and overall vision
Menu concept as well as Banquet and Brunch
Innovation and creative thinking on special events.
Sourcing Products and Equipment as needed
Recipe development and hands on training
Recipes book
Wine Beer and Cocktail menu development
Hand on opening/relaunching strategy to include china and kitchen equipment
Plate diagrams and Costing
Placement of kitchen managers, and Staff as needed
Mentorship of entire kitchen staff
Social media push and creative hooks to create "buzz"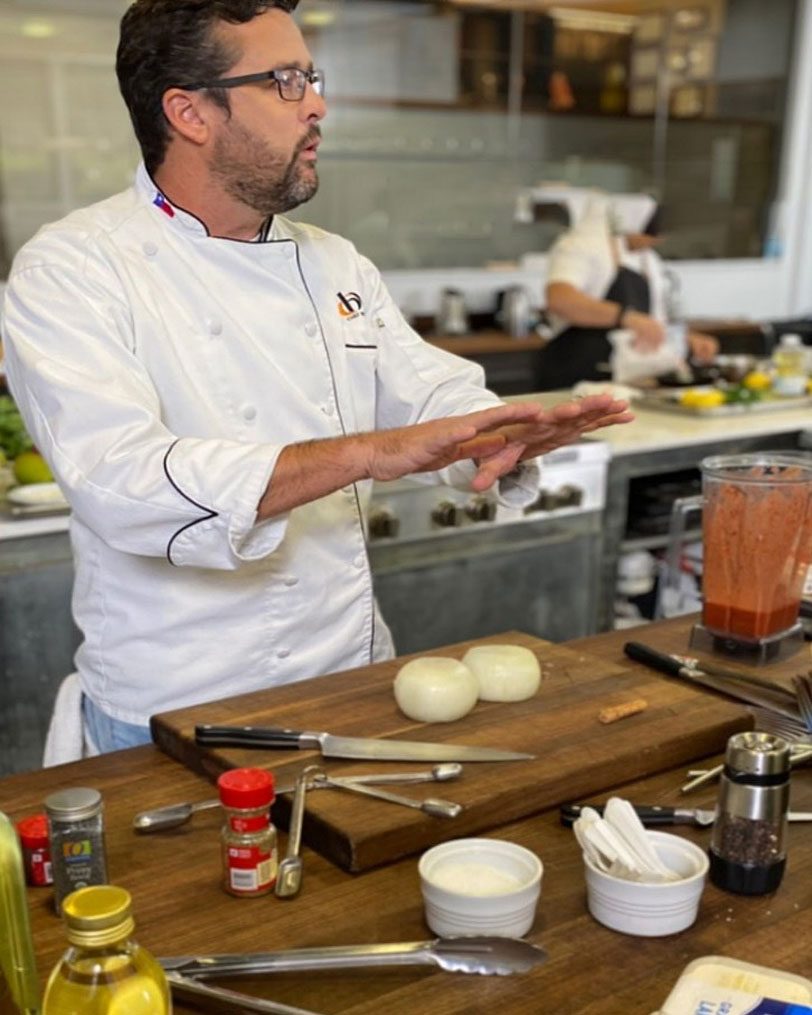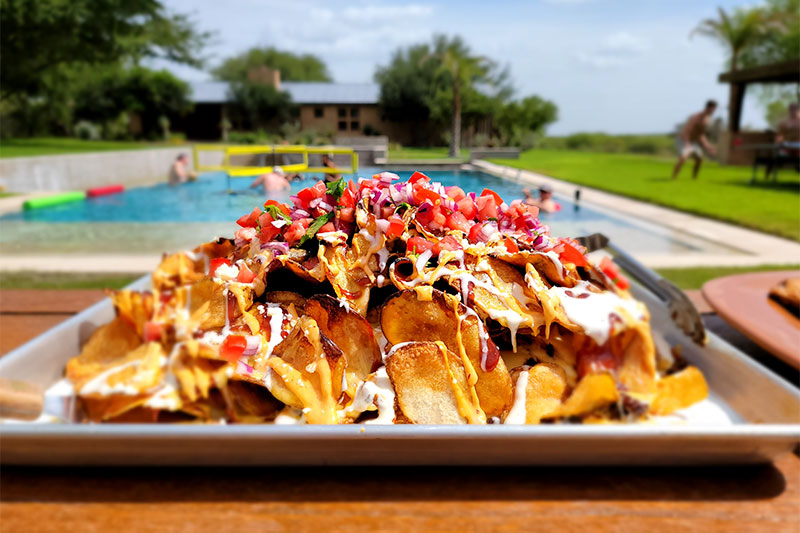 CATERING
Your dream dinner brought to you
We have a professional team with amazing event experience to curate the perfect details for your next event in San Antonio and throughout Texas. From small dinner parties to large weddings, we've done it all! Chef Brian West has unparalleled depth for different types of cuisine, ranging from Texas BBQ to High End French, with everything in between.
Whether you're hosting a party or simply desperate for a fresh menu, this service brings the most delicious and creative culinary concepts straight to your kitchen, no fuss involved.
JOIN OUR KITCHEN
Prepare your future in my kitchen
Our kitchen is much more than food. For us, it means people. Every member of the team is a part of our kitchen. Those under us work for us, but we also work for them. Working for our kitchen team means helping where we can, encouraging those around us and yes, staying late if we must. Dedication to our kitchen means dedication to our team.
Learning while getting paid is always the ideal option. Find out if you have what it takes to become a master of the commercial kitchen, working under Chef Brian West. The kitchen is where we create, conceive and serve: Our team, our customers and ourselves. The journey is not easily or quickly mastered, but for those who follow, freedom is theirs.
Contact us here if you're ready.